Special Price
Special Offers and Promotions
Social Studies
Outstanding series
No item in this category !
Customer Corner
Excellent Integrated Platform to look for Foreign Educational Book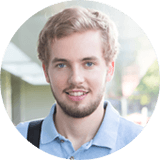 Amazing consultant support service for Lesson Plan Design and Professional Development.
Mark Antony
(Educator)
It so lovely to spend time with my daughter to seek for fabulous reading books with Tests.vn
Lisa Pham
(Mother)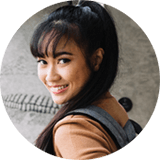 Thanks Tests.vn to help me purchasing authentic foreign books and stationeries in Vietnam.
Emma Tran
(Student)
Tests.vn is my all in one world for educational collectibles and books need.
Evelyn Stonie
(Professor)
Educational News
Trending K-20 Curriculum in Vietnam
Vietnam is a rapidly growing and dynamic country with a relatively young population. It has seen a remarkable increase in the number of students entering higher education in the past 20 or so years.The Vietnam governm...
This article uses materials from the panel discussion on STEAM Education in Vietnam, which was organized by Fulbright's F-Green student club in April 2019 at Fulbright University Vietnam.Following the success of the f...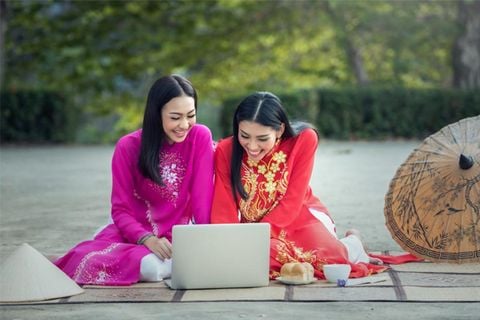 According to the ICEF, students from Vietnam spend around $3 Billion annually to study abroad. International schools in the United States and Canada have much to offer.Where do Vietnamese Students Study Abroad?Vietnam...